Gold
Turning Gold into Cash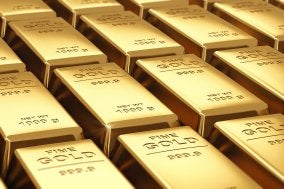 At Old South Pawn, our gold buying experts can appraise your unwanted gold and even it purchase it from you! When we appraise your gold, our formula takes into consideration the weight and karat content of your gold items as well as the daily gold value for an honest price that you can feel good about.
Some of the gold items we accept include:
Coins
Rings
Earrings
Watches
Bracelets
Necklaces
Visit Our Macon Pawn Shop Today!
Our trustworthy appraisers offer high prices for your assorted gold pieces. By coming to Old South Pawn, you can get your gold appraisal and can decide whether you wish to sell your gold. Online gold buying companies and mail-in buyers appraise your gold items and keep them without the option of returning them and often give you below the value of your goods.
To get the most for your unwanted gold, contact of our location by calling Old South Pawn – (478) 788-9291