Gift Cards
Increasing the Value of Your Money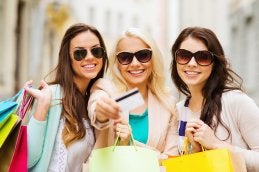 At Old South Pawn, we buy and sell gift cards of popular retail stores. If you have a gift card but would prefer cash, come into one of our locations and after confirming its value, we will give you cash for a portion of its value! We also sell gift cards at a fraction of their overall value as well!
Our Macon pawn shop follows the following process:
We verify the value on the card
Seller gets cash for part of the amount
Buyer pays only a portion of the value
We make it easy for you to exchange what you have, for what you want! Whether you are selling or buying, our gift card services are quick and easy.
Learn more by contacting of our location by calling Old South Pawn – (478) 788-9291